Flexible customizED EFFICIENT
Whether full-scope or á la carte
Create experiences, not just materials, to command attention
Entertainment has a lot more in common with your sales materials than might be realized. You are telling the story of your company, brand, offering, even your validity, is all part of a carefully crafted story. Our team utilizes the latest technologies to create better sales experiences for our customers prospects. Whether it's an interactive sales brochure, multimedia deck, purpose-built micro website, or even just a well designed PDF, we help you craft the story and provide the tools to tell it best.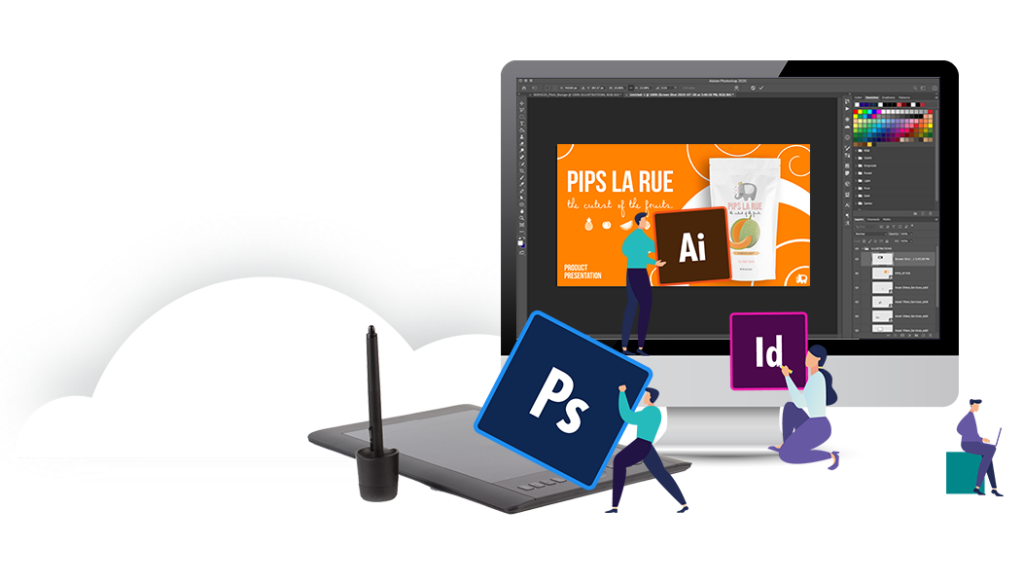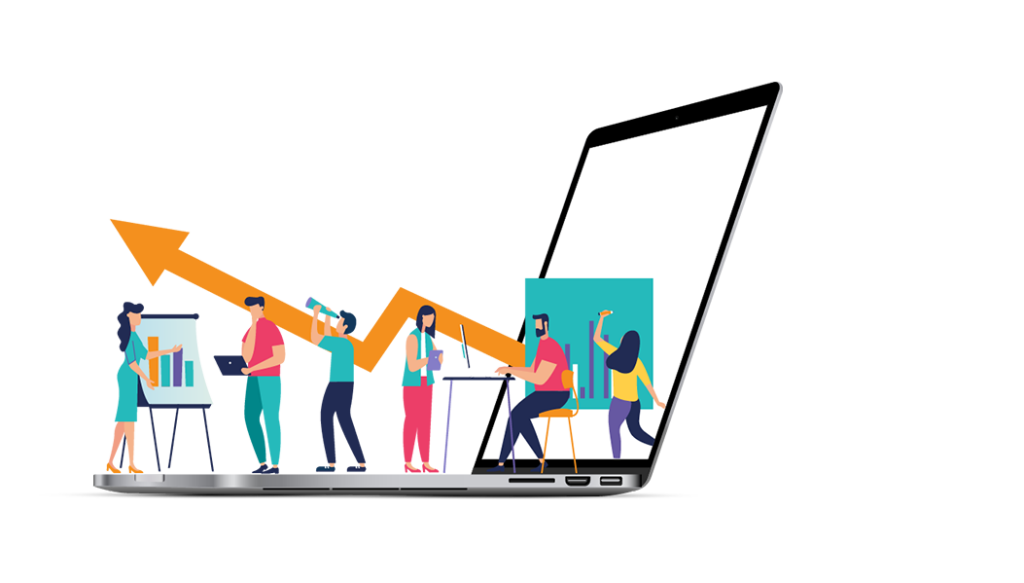 Refine your B2B strategy with a personalized approach at-scale
The top performing sales teams, operating at the highest levels, all have something in common. A streamlined, technology-driven operational approach to how they manage not only their sales pipeline, but also their sales collateral. Digital asset management (DAM) as well as integration of the right types of technologies, will transform your sales team in to digital ninjas. Our team, which includes a combination of creative and digital operations specialists, will transform the way your organization manages your digital sales collateral, saving time and money.
It's all for nothing if your team can't (or won't) use their new tools
Arguably the most vital piece of the puzzle is enablement. Getting your team excited, trained, and adopting their newfound tools of sales success. Part of our service is to provide key training in the form of live video sessions, digital leave behinds, and even a library of custom built tutorial videos. Content that is custom-tailored to YOUR sales collateral, for those times when your team needs a quick refresher well after their onboarding.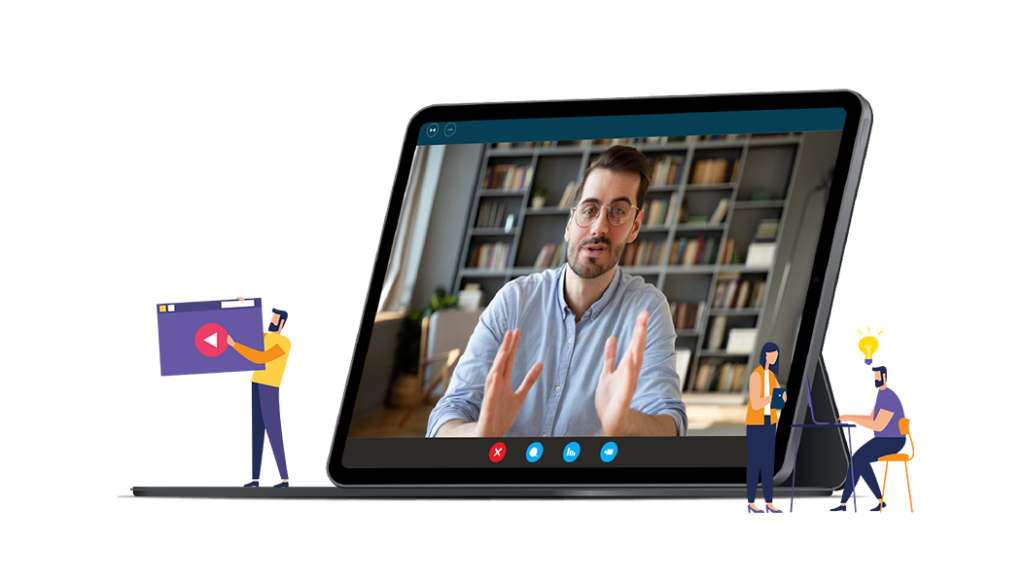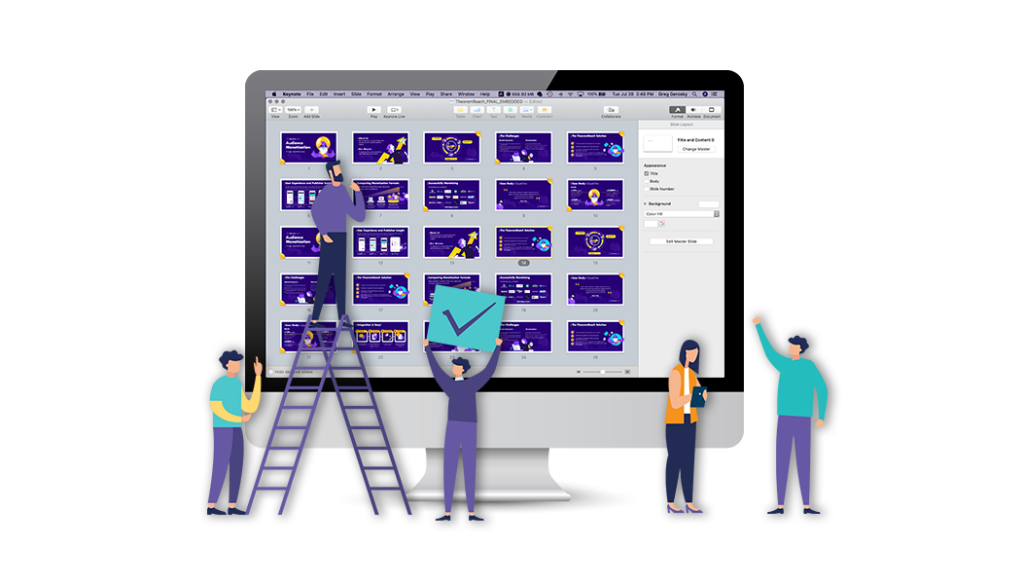 Refine your B2B strategy with a personalized approach at-scale
Our recipe for success starts with humanizing sales, while still factoring for today's digital world of snack-able content. The days of a single pitch deck and one or two conversations winning a sale are in the past. The modern sellers requires 6-8 conversations with multiple layers of stakeholders, and over a dozen touch-points. Our strategic services focuses on your customers needs, and how to solve their challenges with your offering. Then we focus on how to break those messages into key stages, via personalized snack-able content opportunities that will earn you actionable feedback at each step. We help you earn their business, with a personalized, digital-first playbook.
Single Service
Project Rate
Choose any single service or engage multiple services, one at a time
A one-time fee soltuion for evolving your sales collateral
$
8,000
Starting At Per/Mo
A dedicated team continually evolving your sales collateral
An as-needed speciality our outside of package resource