We produce highly engaging pitch materials for your projects across TV, Film, and Digital
Hire Specialists Not Generalists
Keynote or PowerPoint designs alone won't bring your projects to life. All of our entertainment pitch decks are team-built by specialist talent trained to combine multiple artistic platforms to create only the highest quality pitch materials for your project.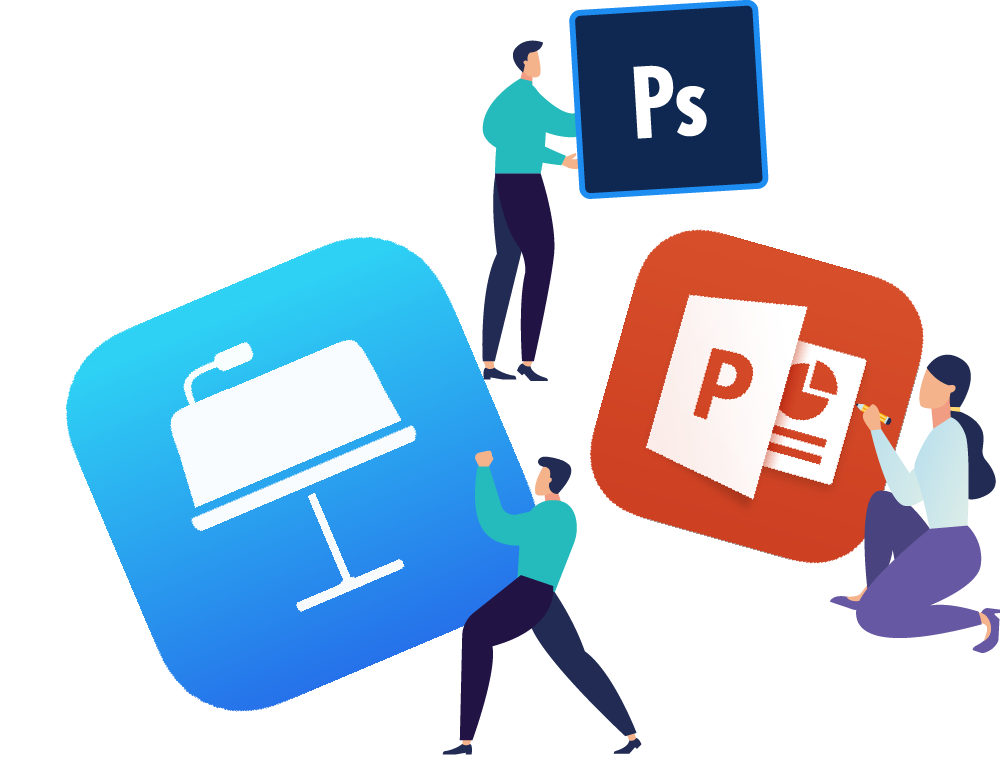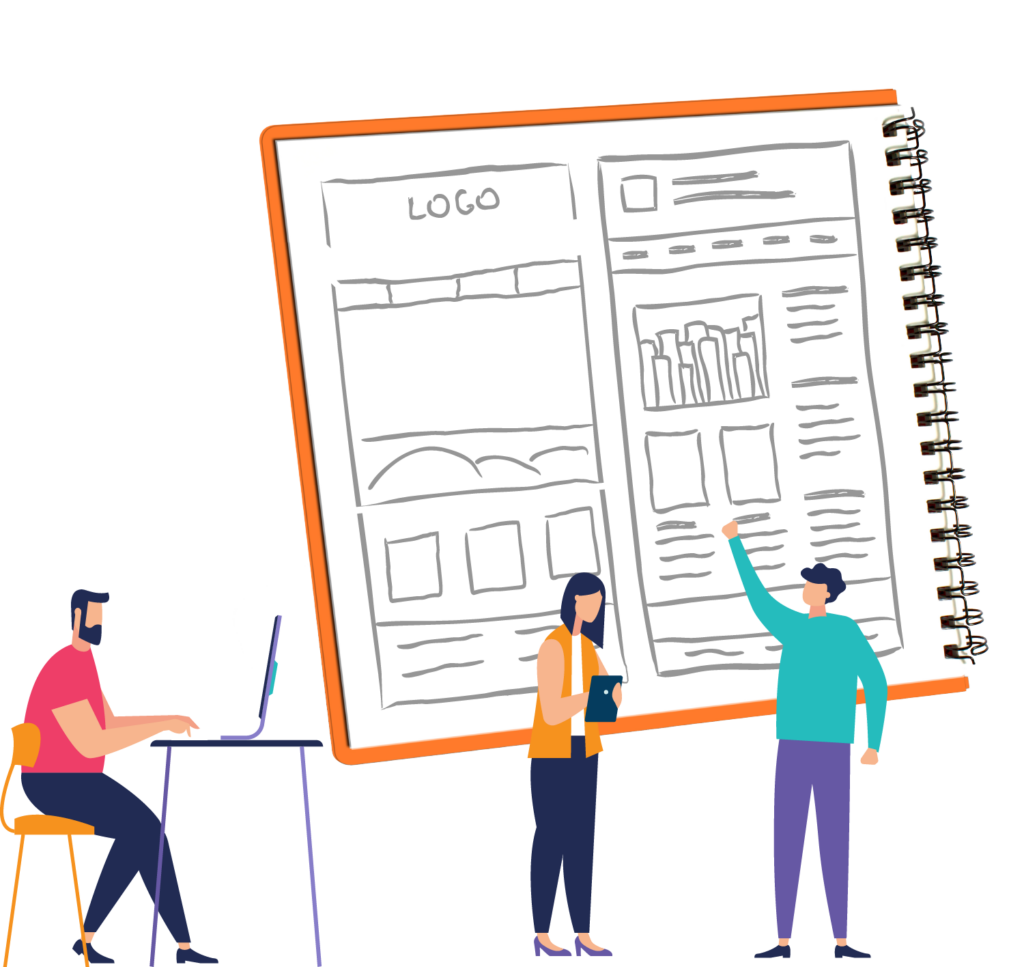 Experts At Visual Narrative
Entertainment pitches require more than just "making it look pretty". Our team expertly crafts the pacing and flow of elements to achieve a superior visual narrative for your stories. We don't just design pitch materials, we produce them.
SEE THE DIFFERENCE SPECIALISTS CAN MAKE
Fully scalable to your specific needs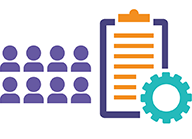 Single Project Model
Our simple project-based model provides our team of specialist talent on an as-needed basis, quoted project-by-project.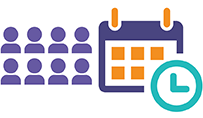 Team Resource Model
Our full-time team model designed to increase quality while also slashing costs associated with in-house design.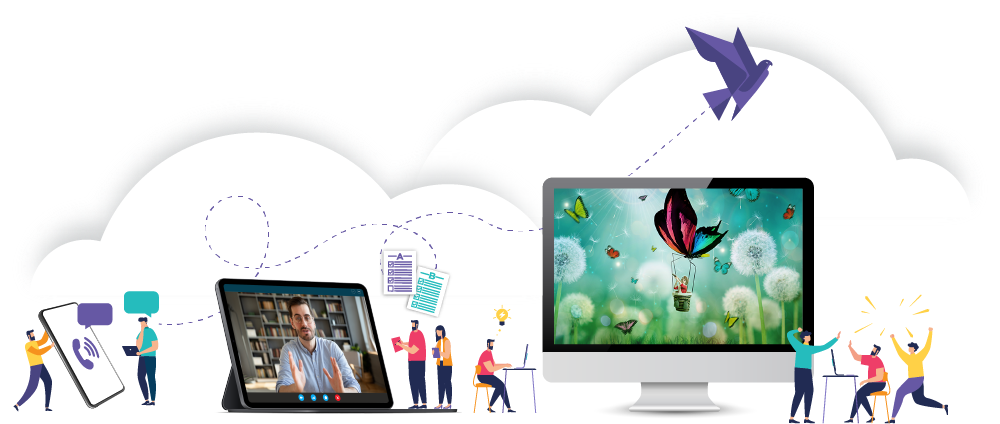 A free introductory phone call to discuss:
Your current pitch design challenges
Your key pitch goals
Your ideal pitch outcomes
Your questions about our services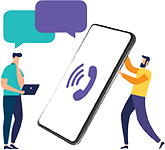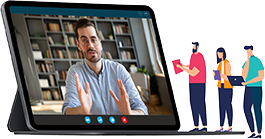 A video screen share session to review:
Your current copy, materials, and/or designs
Potential creative services desired
The elements desired in your design
Any additional information required

We then provide you with a digital sign-able quote within 24 hours
Utilizing the Milanote Platform to set:
Creative direction and aesthetic
Typography direction
Color palette direction
Infographic direction (if required)
Icon direction (if required)
Desired photo treatments (if required)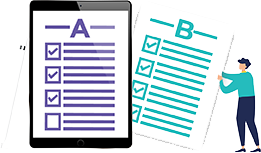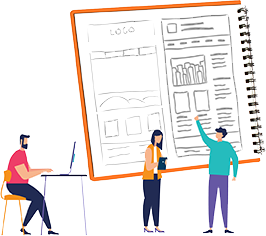 Pre-creative stage includes:
2 Unique sets of art direction
2 Slides per art direction (4 total slides)
3 Rounds of review
Establishing copy distribution
Establishing final the number of slides
Utilizing the FileStage platform for:
Creative feedback
3 Rounds of review
Optional video screen-share review sessions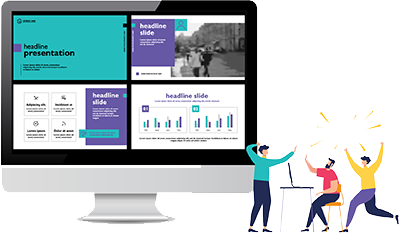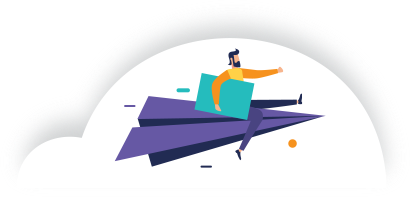 We provide a link to your own client portal where you can download all
of your key assets, including PowerPoint (or) Keynote master files, fonts,
and even Adobe Creative Cloud master files (if requested).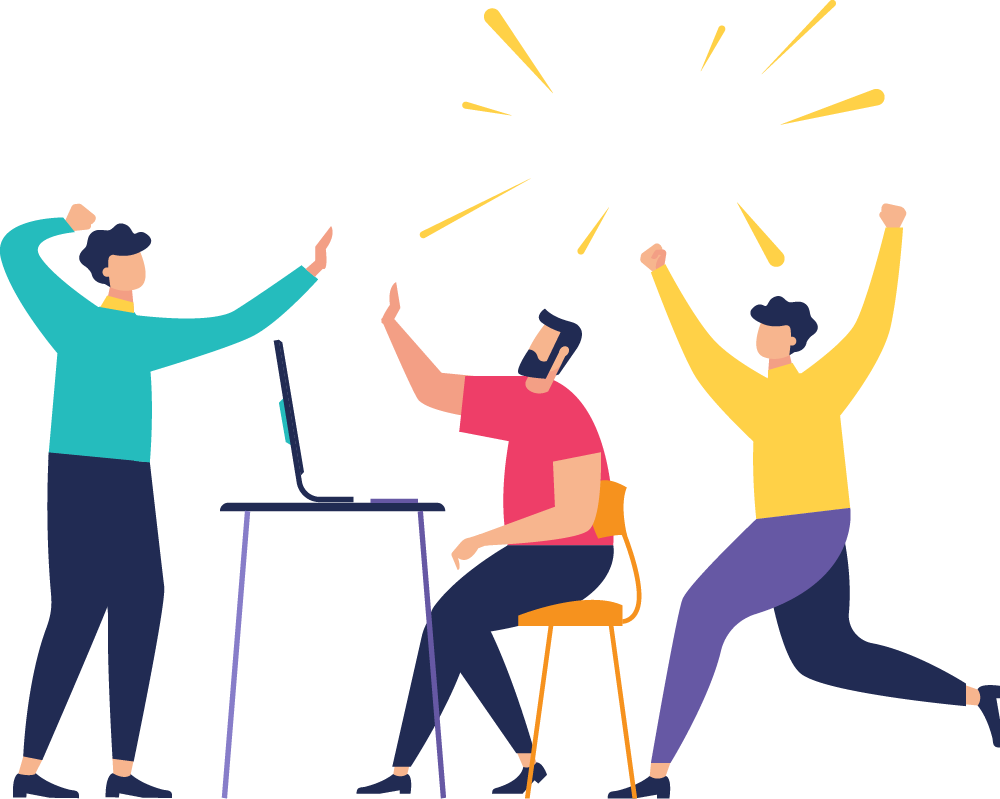 For companies with ongoing needs, our dedicated team model provides a full-time, highly experienced pitch design team for less than the cost of a Jr. full-time freelance graphic designer!
Cloud-Based Multimedia Pitch Materials
Learn more about where the future of pitch materials is heading by clicking through the presentation below.