Receive a monthly email with new videos, articles and other helpful pitch related tid-bits by subscribing to our newsletter today!
THE FUTURE OF PITCH MATERIALS . . . TODAY!
The PDF was invented back in 1993. Decades later, many still use it for sales and pitch related materials. It's time to retire the PDF, in favor of media-rich, intelligence gathering cloud-based pitch materials.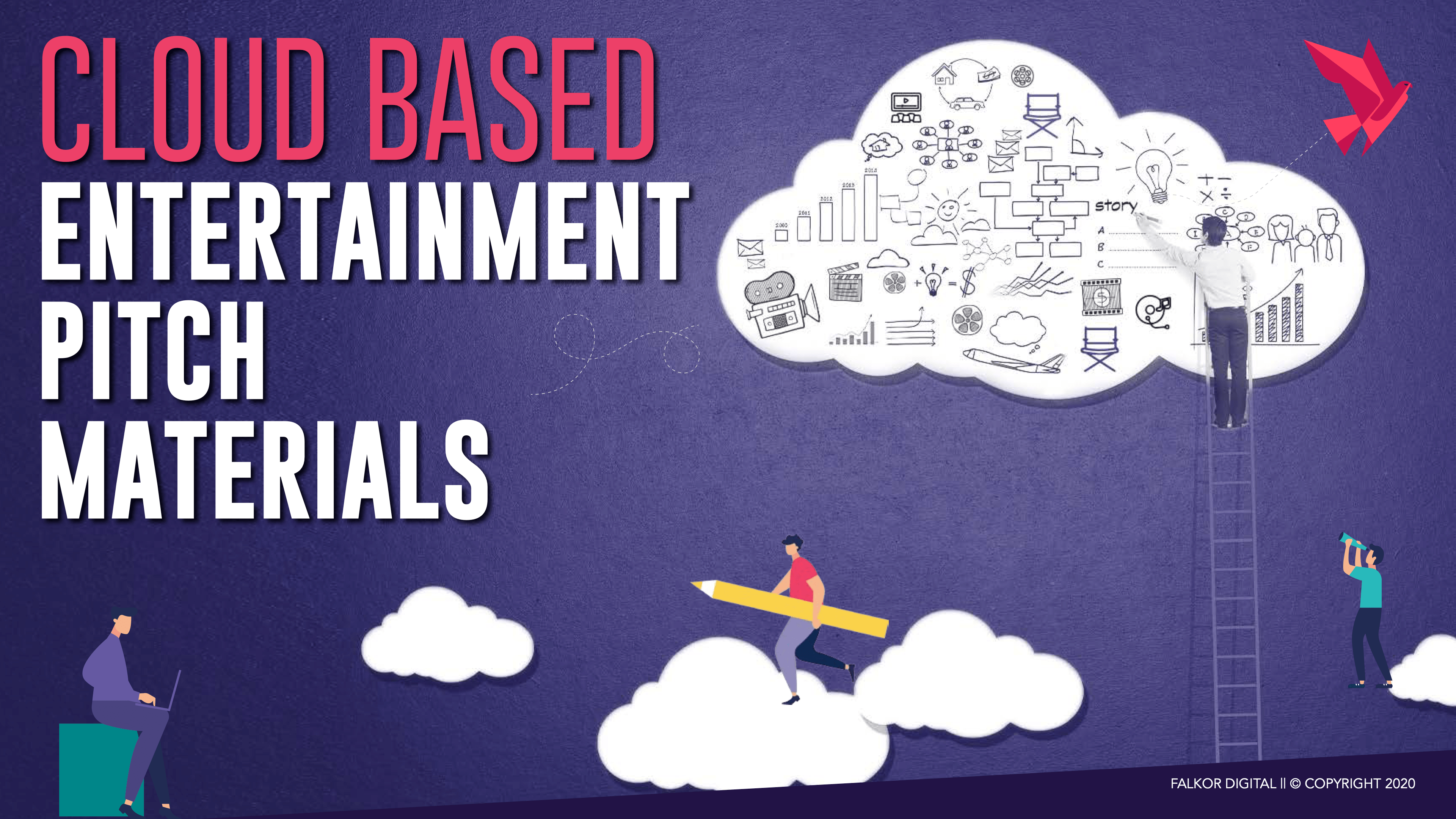 About Falkor Digital Entertainment Pitches
Read about our unique approach to TV and Film pitches.
HOW TO LEVEL-UP YOUR LIVE PITCHES
Discover new ways you can spice up your live video conferencing pitches when meeting in person is no longer an option (for a while at least).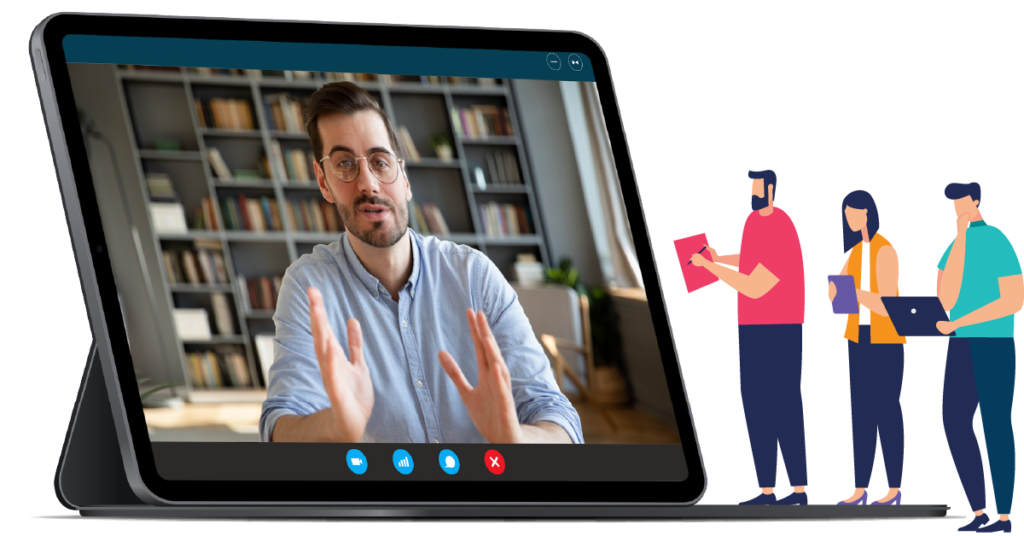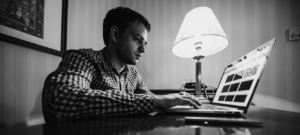 QUANTITY VS QUALITY
There's a big focus in the world of pitch materials around the number of slides in a pitch deck, as if it's viewed as a crime to have more than "X" number of slides in your pitch. In this article we explore the many factors that should come first, before even considering the number of slides in a pitch. 

Check out the ULTIMATE resource for creating pitch materials. From stock images, to Keynote templates to graphic elements, icons and more, our design teams rely on Envato Elements daily to aid in creating highly compelling pitch materials. 
RETHINK WHERE YOUR CREATIVE COMES FROM
In today's hyper-efficiency-driven world, widening your approach to how your team creates pitch materials can offer surprising results. 
MULTI-LAYERED PITCH DECK COVERS
In this quick tutorial video you'll learn how to create incredible multi-layered covers for your TV/Film pitches using Adobe Photoshop.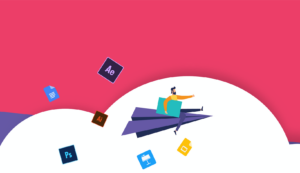 TAKING ON OUR OWN B2B REBRAND
In this article we'll reveal the process we went through to fully rebrand our own B2B marketing materials.
APPLE KEYNOTE DECONSTRUCTED
Have you ever REALLY noticed all that goes into a great live presentation? Apple is known worldwide as one the top presenters in the world. In this article we examine what makes their live presentations so special to us.